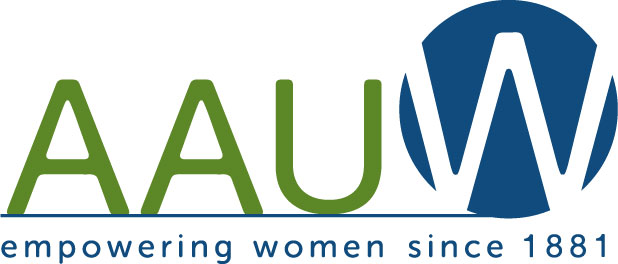 Founded in 1881, The American Association of University Women (AAUW) is the nation's leading voice promoting equity and education for women and girls. The Women and Gender Resource Center offers several programs developed by AAUW. There is also an active AAUW student organization on campus, as well as a local branch serving the Tuscaloosa community. 
Research – AAUW conducts groundbreaking research on issues related to gender equity in education and the workplace. Our work influences the national discussion on topics like the pay gap between women and men, sexual harassment in schools and on college campuses, and the underrepresentation of women in science and engineering.

Policy – We advocate for policies that advance equity for women and girls on the University of Alabama campus. AAUW's policy work connects and rallies advocates at the local, state, national, and global levels to advance our work to empower women and girls.

Legal Advocacy – Through our national organization, the Legal Advocacy Fund (LAF) works to challenge sex discrimination in higher education and the workplace. LAF addresses these barriers by informing people of their rights and using the legal system to seek justice and change.

Educational Funding and Awards – Available to University of Alabama women through the national AAUW Foundation, the national association provides information about more than $3.7 million in funding for more than 244 fellowships and grants to outstanding women and nonprofit organizations.
Join the AAUW Student Organization!
The University of Alabama AAUW is a SOURCE registered student organization. The purpose of this organization shall be to encourage, support, and advocate for University of Alabama women's interests through; research, campus leadership, STEM education, policy, legal advocacy, and educational funding and awards.