Each year, The Women and Gender Resource Center celebrates Hispanic/Latinx Heritage Month from September 15 – October 15. For several years, this has included a Family Game Night event in collaboration with Athletics at a UA Women's Soccer Team game. Admission to the game is free and we have games and information for the whole family set up at the entrance!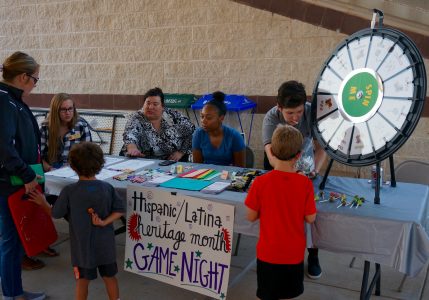 Additionally, we often film screenings or panel discussions addressing relevant topics. In 2018, we will hosted a screening and discussion of the film, "In the Game" in partnership with The College of Education. The film is available in the Frances S. Summersell library for continued viewing.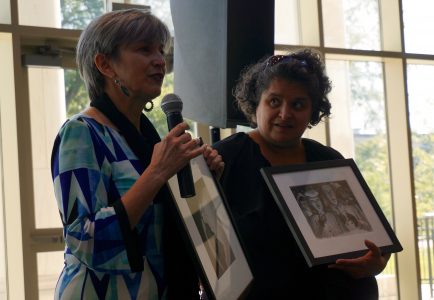 If you are unable to attend our Hispanic/Latinx Heritage Month events, but you'd still like to be part of our celebration, consider donating a relevant book to The Frances S. Summersell Library.